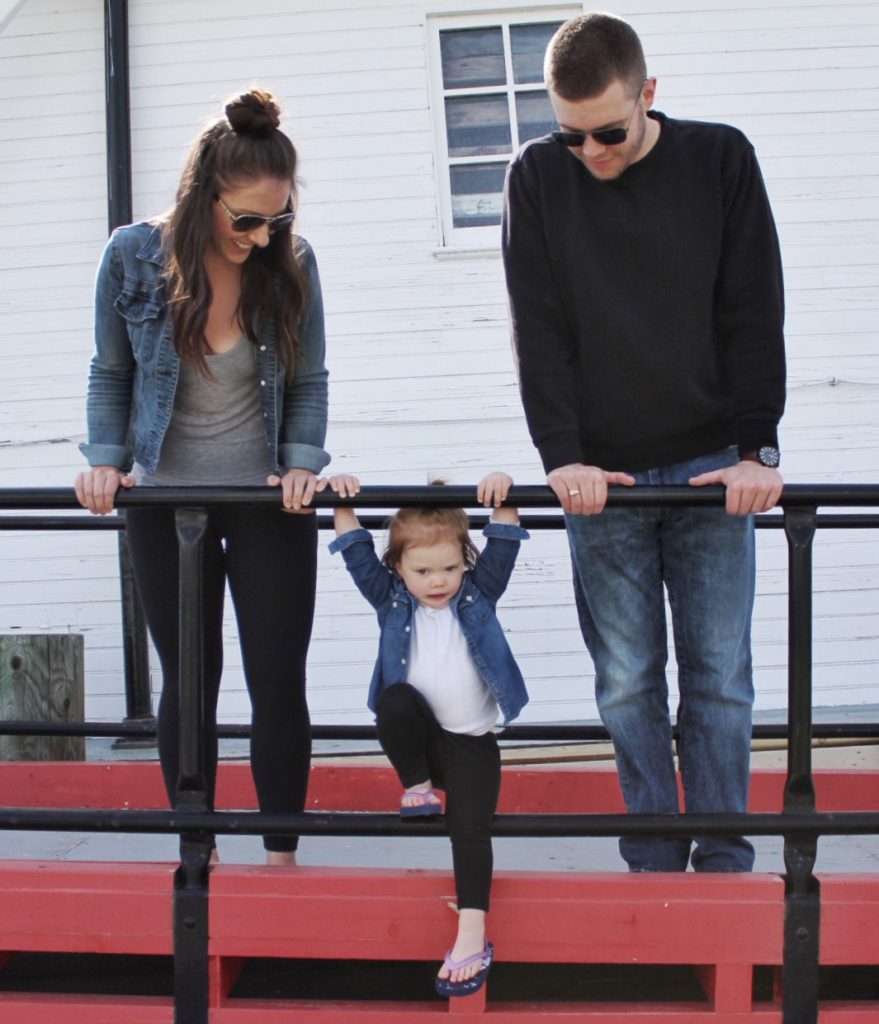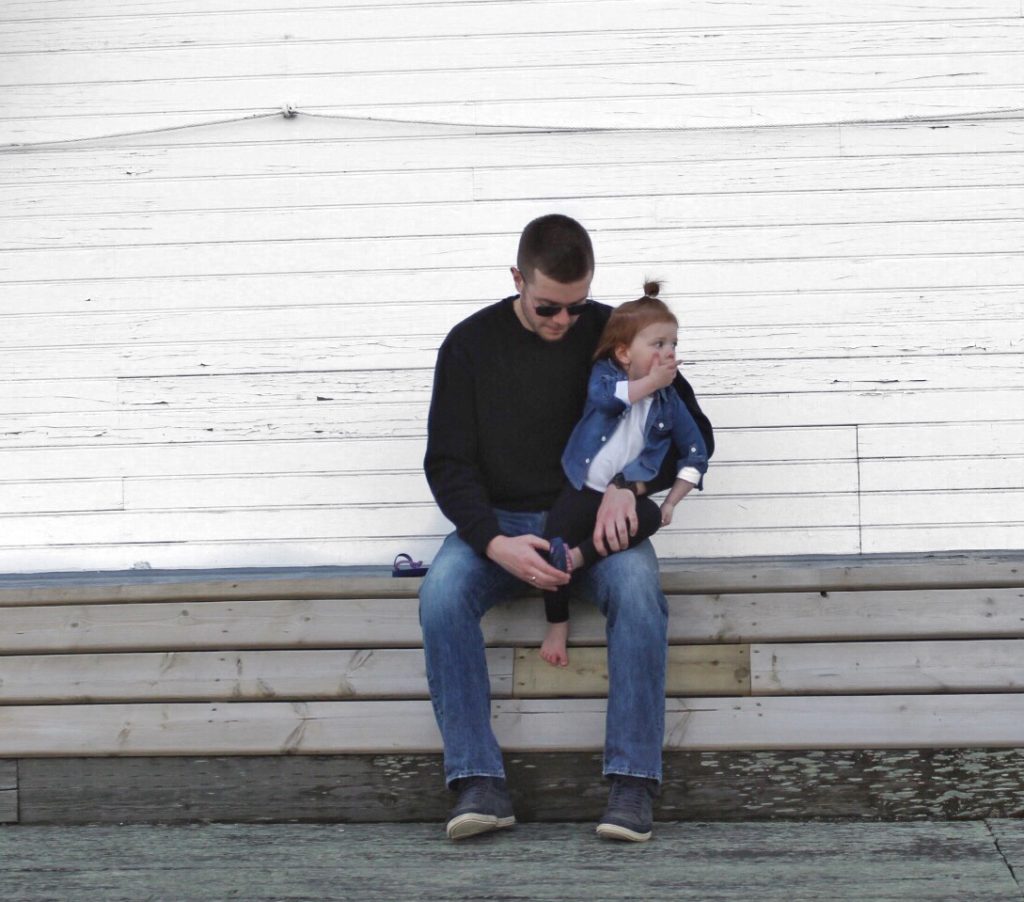 Hi, Everyone!
I've been so anxious to introduce you guys to TYLER and I figured… what better time than fathers day! Seems about right, doesn't it?
So, that guy up there …in those photos… that's Tyler. My boyfriend and Lily's daddy ♥ (doesn't she look just like him!?)
Tyler and I met while I was working at a bar (… classic.) I would get off work at 3 am and he and I would go drink wine out of the bottle at the lake until about 6am. (You know… small town kinda stuff).  And spend the whole next day playing monopoly. Apparently we couldn't decide if we were 22 or 82.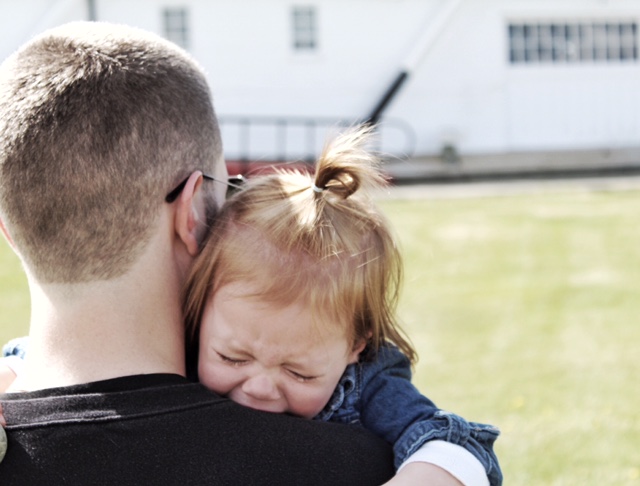 He's from Nova Scotia – Cape Breton to be exact…. and super proud of that. (my family is from there too (minus me). Cape Bretoners are kind of cult-y. It's cute)
He moved to the Yukon when he got a job here almost 5 years ago. I cast my spell on him shortly after…. 😉
…. just kidding. I got paid to bring him beer and be nice to him and his friends…I wasn't even nice…
  ♥ ♥ ♥ ♥ ♥
But we've come along way since our days of drinking until 6 am. We have definitely grown up together over the last few years and I'm so happy he's the person I got to grow with and start a family with. He is a fucking good dad!
I don't want to go getting all mushy but I have to say he's been the biggest support I've ever had. The fact he even let me have pictures taken of him for my blog… Let alone let me talk about him on here… REALLY shows his support because I've never met someone who hated a camera more. A camera which he bought me btw! Check out my Instagram to check out the little set up he surprised me with a few weeks ago.
He pushed me to start Detox on the Rocks WAY before it actually came about. He also basically came up with the name. (There, Tyler. There's your credit)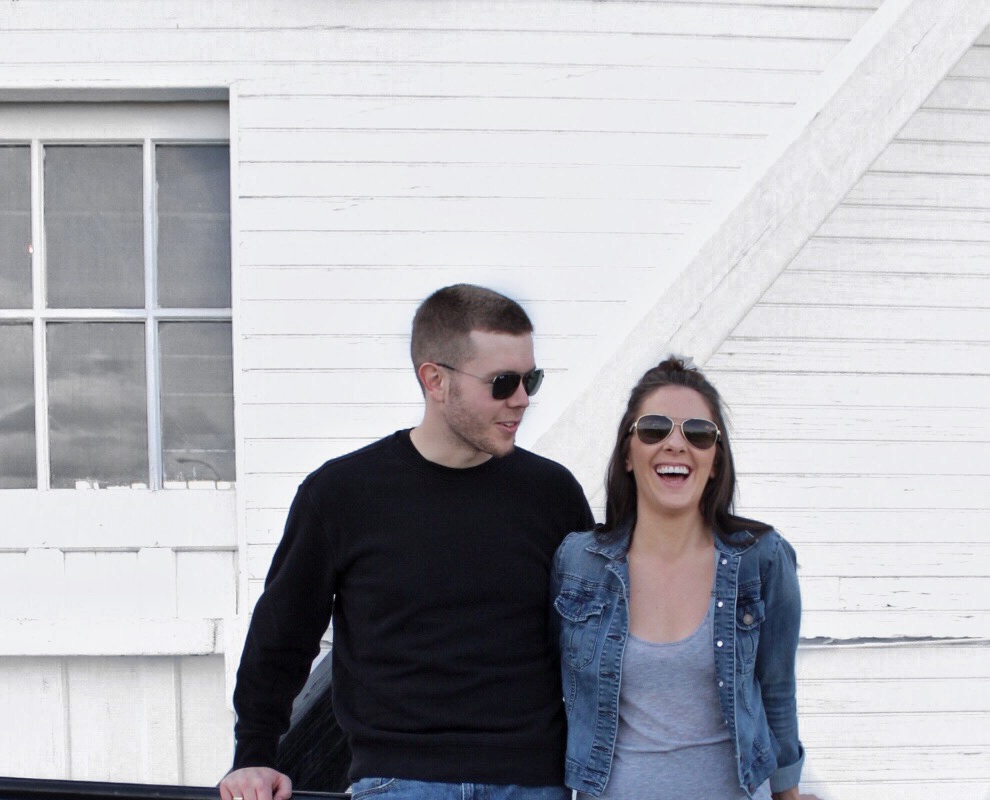 I'm excited to share more of Tyler and our family with you guys! We've really been working on making some changes to better us, our wellbeing, our family, and our future. I'm so excited to share more of that with everyone! And now you have a face to put with that guy I keep bringing up…..
Love you, Tyler! Happy Dad's Day!