Meet Me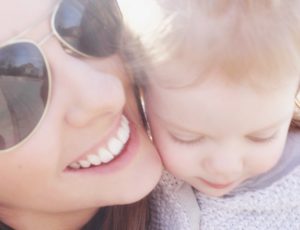 Hi Everyone! I'm Candice. Welcome to Detox on the Rocks!
I'm a mom who loves beauty, wellness, and a dirty martini. As I'm entering new phases in my life, I want to share with you my tips and tricks (…and cocktail recipes) to keeping it sane. Sometimes the perfect face mask and some vino are all you need! I've been living the server/bartender life for 8 years now, and well, being a mom has (thankfully) forced me to make some HUGE adjustments. I truly believe you can be the BEST version of yourself… while still having fun and enjoying your vices. I might start my day with a green smoothie and the gym…but I'm probably ending it with a full glass of red wine (or two) and Real Housewives.
Meet Detox on the Rocks
We all have our own definition of balance and this is a space to share our journey in finding that. I love finding a new vegan/gluten free/dairy free/raw/..(you get it) recipe. But that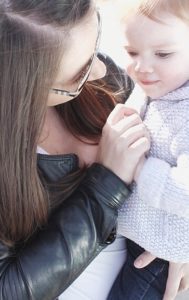 doesn't mean I'm going to feel guilty for ordering a steak on date night or getting 1% milk in my coffee.  Sleeping in doesn't make you lazy. Maybe your body really needed that.  You can be intelligent and still keep up with the Kardashians.  I believe it's important to cut back on the things not benefiting you yet, giving yourself allowances. It's all about finding YOUR
balance
I'm so excited to meet all of you and have you along for the journey!
….Now let's get real