When it comes to Lily, I have always been VERY picky about the products we use for her, the toys she plays with, and the food she eats. We are lucky to have so much information out there now about the chemicals used in food and household and material items.
I know we can't always be completely chemical free and organic… it's just not a reality. But I believe it's important to take steps and make changes where possible.  And I have to say, for such a small town up here in the Yukon, we really do have access to SO many great products for kids! (Thank you Angellina's and Due North !!)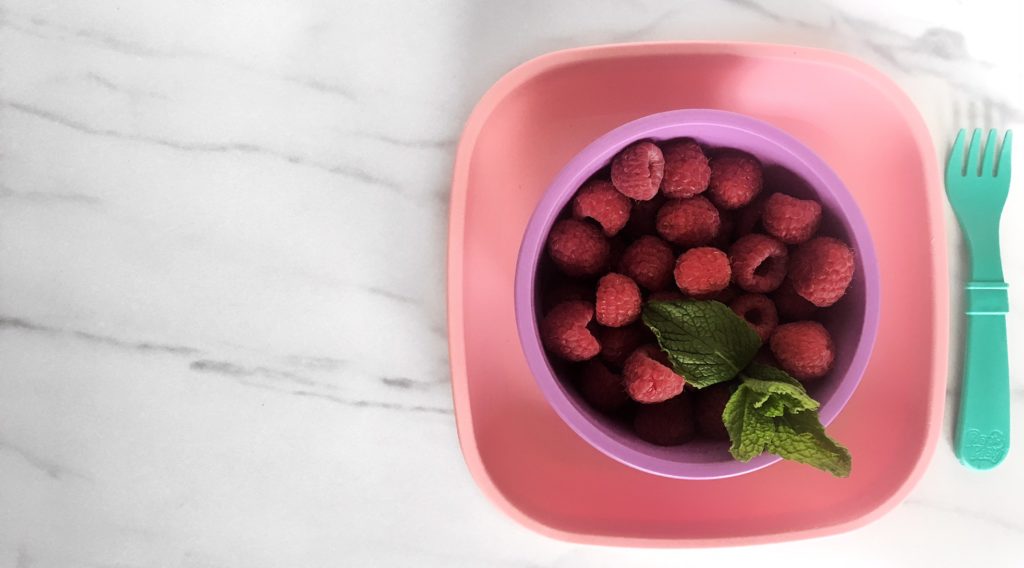 To start, I just love these dishes from Re-Play. How freaking cute are they!? They're made in the US from recycled plastic. They're BPA, PVC, and phthalate free. And come in the cutest colours. We spend so much time worrying about what our kids are eating – we need to think about what they're eating off of as well.
And Lily loves them! Whenever I'm giving her a snack, she gets to choose what colour bowl she wants. (Usually pink, purple, or orange). Seriously, they come in every colour.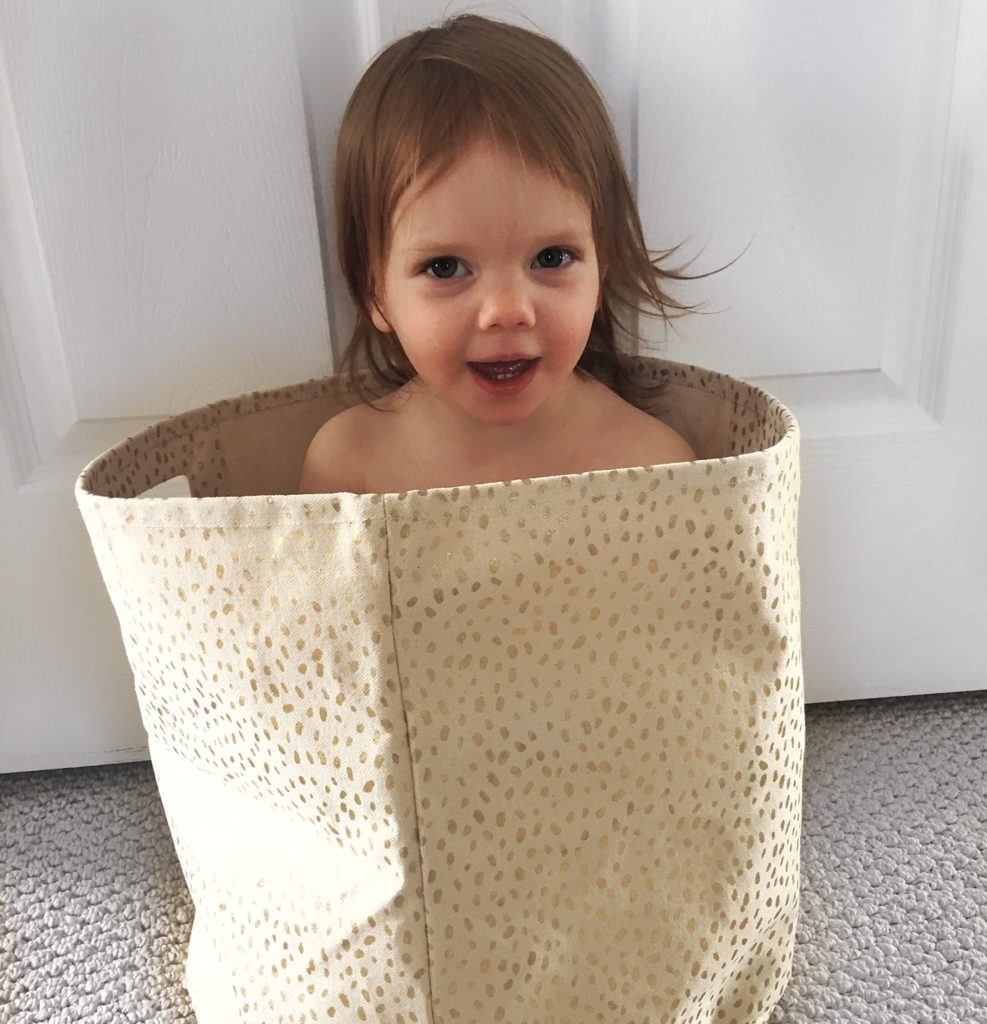 These bins from Petit Pehr ! Ah! They're so cute and so practical. They come in so many designs and different sizes. Weigh next to nothing. And they're canvas so you're not dealing with boxy storage bins and trying to make them fit into shelves.
You can put their toys in them, books, blankets, clothes… Hell! You can even put your babies in there.  I'm in love with this print with the gold specks.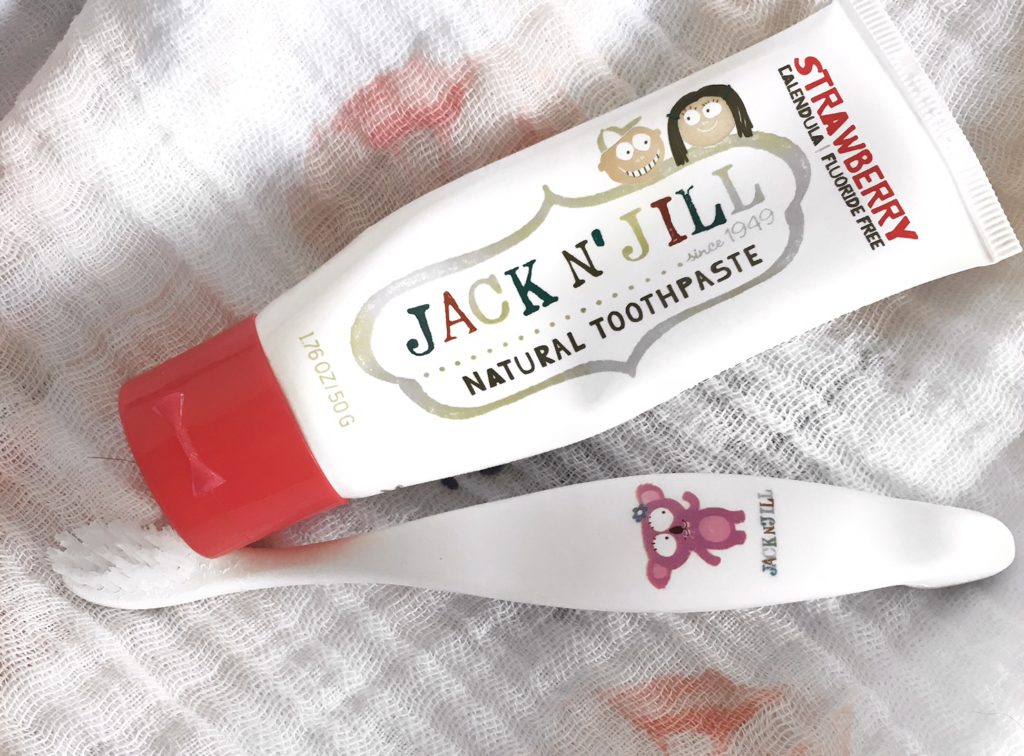 Okay, this toothpaste from Jack n' Jill is the best one we've found yet.  We've tried a few other kinds – typical colgate for kids and a few organic types, and we always go back to this one. It's a definite favourite for Lily too – she loves the strawberry flavour.
It's organic, fluoride free, sugar free, colour free, gluten free and contains NO preservatives. Also, contains organic calendula to help sooth their little gums. Perfect for those teething tots.
And how CUTE is the toothbrush!? I love all the little critter designs. They're almost kind of creepy. SO cute! AND They're compostable and biodegradable.
♥ ♥ ♥ ♥ ♥
These are just a few of the current faves. There are so many great companies out there making amazing products for our kids. All you moms out there, what are your faves? I wanna hear them!
XO