Happy Friday everyone!
I feel like this post is very suiting for a Friday. Or, any day really I guess if you're no longer 22 and and feel the effects of only 2 glasses of wine the next morning. UGH!
Okay, really though. The only thing worse than feeling hungover is LOOKING hungover. It's not fair.  I'm sure we all get it differently. But for me, my skin gets SO dehydrated and RED. I hate the redness. And also very sensitive.  Who needs it?
You can pop a painkiller to get rid of the headache, drink some water and coffee. But what about your skin? Really, the only way to help you're skin is to prepare the night before.
I know it's not as easy as it sounds.  Let me guess… It's friday night. You and your girlfriends decided to plan a "Girls night out". You told yourself, and probably even said out loud once or twice "I'm not going to drink too much. I'm just not feeling it".
You did good. You started with a glass of water.  Sipped on another glass as you drank your first drink. You ordered a second. And your sneaky friend order your table some shots without you knowing until they arrived (friends, you know who you are).
Game over.
Water? You're not drinking water. And you're sure as hell not passing up the opportunity to order another drink when your server comes by.
We've all been there. You get dropped off at home. You're kind of stumbling to get ready for bed. You don't want to spend too much time washing your face and all that because you're suddenly aware of how echo-y the bathroom is and everyone in the house is sleeping. And you keep knocking that damn hand soap over.
DON'T LET THIS STOP YOU FROM TAKING CARE OF YOUR SKIN. I know it's not easy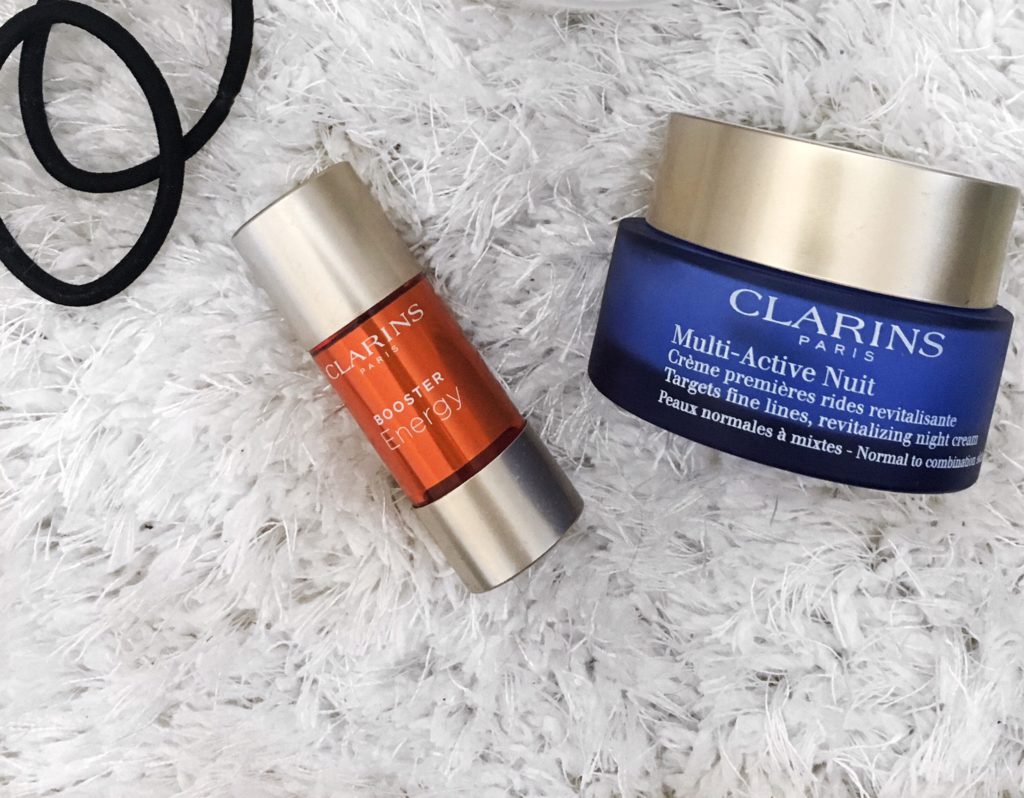 To Start:
DRINK SOME WATER! At least half a litre. Just pour yourself a glass. You will be more thirsty than you realize and it will be gone in no time. Fill a bottle to have next to your bed.
WASH YOUR FACE. Just do it. Even if it's just a face wipe. You will feel so much better about it if you do. Lately I've been trying the Hydrating and Cleansing foaming cream from Vichy. I'm loving it. And you really need any extra hydration you can get.
OKAY. YOU'VE MADE IT THIS FAR. IF YOU CAN CONVINCE YOURSELF TO WASH YOUR FACE, YOU CAN DO THE REST.
OIL. You knew it was just a matter of time until I threw this in here. Whatever oil is your fave. I love rose hip oil right now. It really helps with my redness which I REALLY need after having a few too many margaritas. I really notice a difference when I apply reship oil before bed. It also helps my skin to look more plump and dewy.
MOISTURIZE!! Always. Even when you're not drinking, you're skin loses most of it's moisture at night. Night time is the MOST important time to moisturize. Use a night cream. They're thicker than you're typical face cream. If you don't already use one, trust me, you'll notice a difference when you do. Apply even with an oil –  Double up on that moisturizer. It'll give that extra boost!
ENERGY BOOSTER. Have you guys seen these? I've used a couple different ones for a while now. Clarins makes these AMAZING skin boosters. I love the "Energy" one. You just mix a few drops in with your moisturizer before applying. It really helps to make your skin look, well, more energized.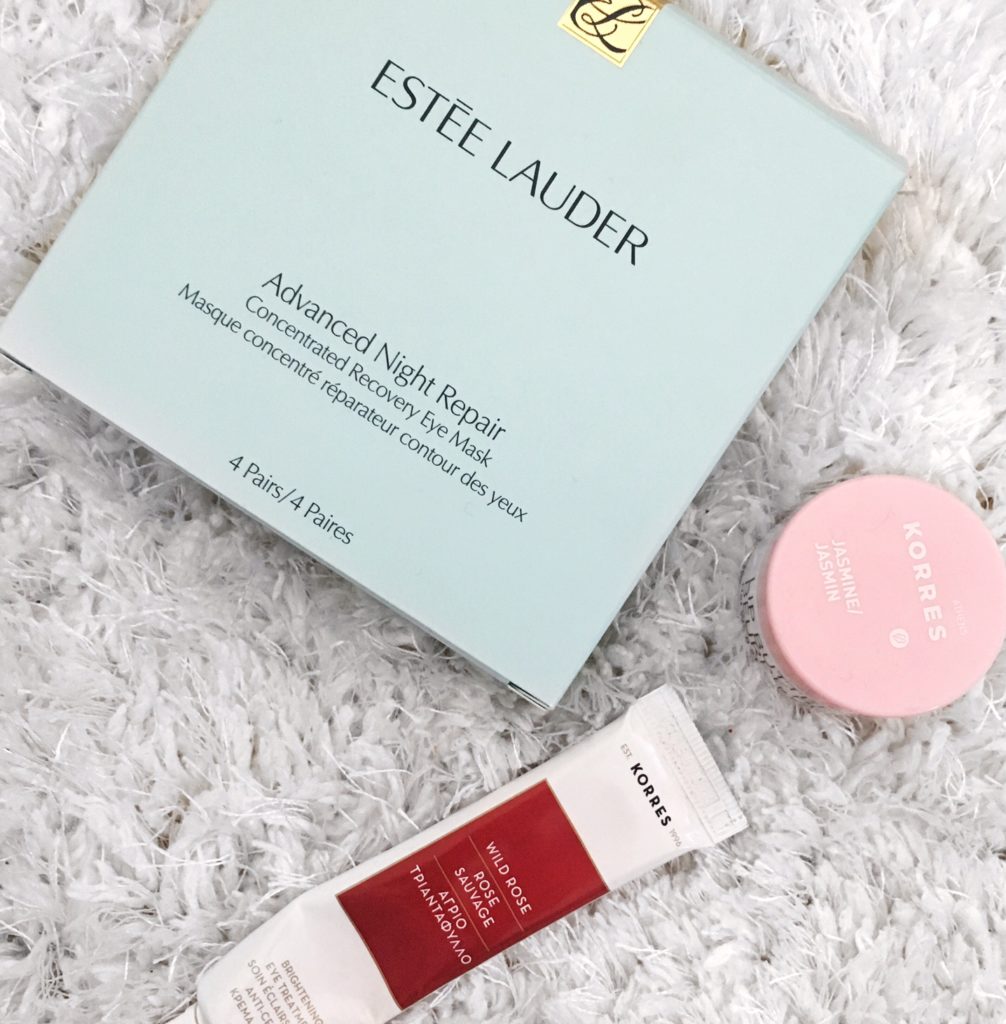 EYE CREAM. As much as you want to make excuses, this is one time you should really not skip the eye cream. Your eyes are one of the first places to show signs of aging. And the skin around your eyes is much more delicate than the rest of your face. Take good care of it.
LIP BALM. You're going to wake up feeling dehydrating and needing water and UCK! That's the worst feeling in your mouth. Add lip balm. Just keep some by your night stand. Something heavy. I'm OBSESSED with this Jasmine Lip Butter from Korres. It's super cute and smells incredible. And it works! Amazing!
SLEEP BUN. Chances are, if you were out, you got done up a bit. You probably washed your hair and styled it. Don't waste it! Wrap your hair on the top of your head into a bun and secure with an alligator clip or bobby pins to avoid that "kink"
Okay. Now that wasn't so bad, was it? You can go to bed now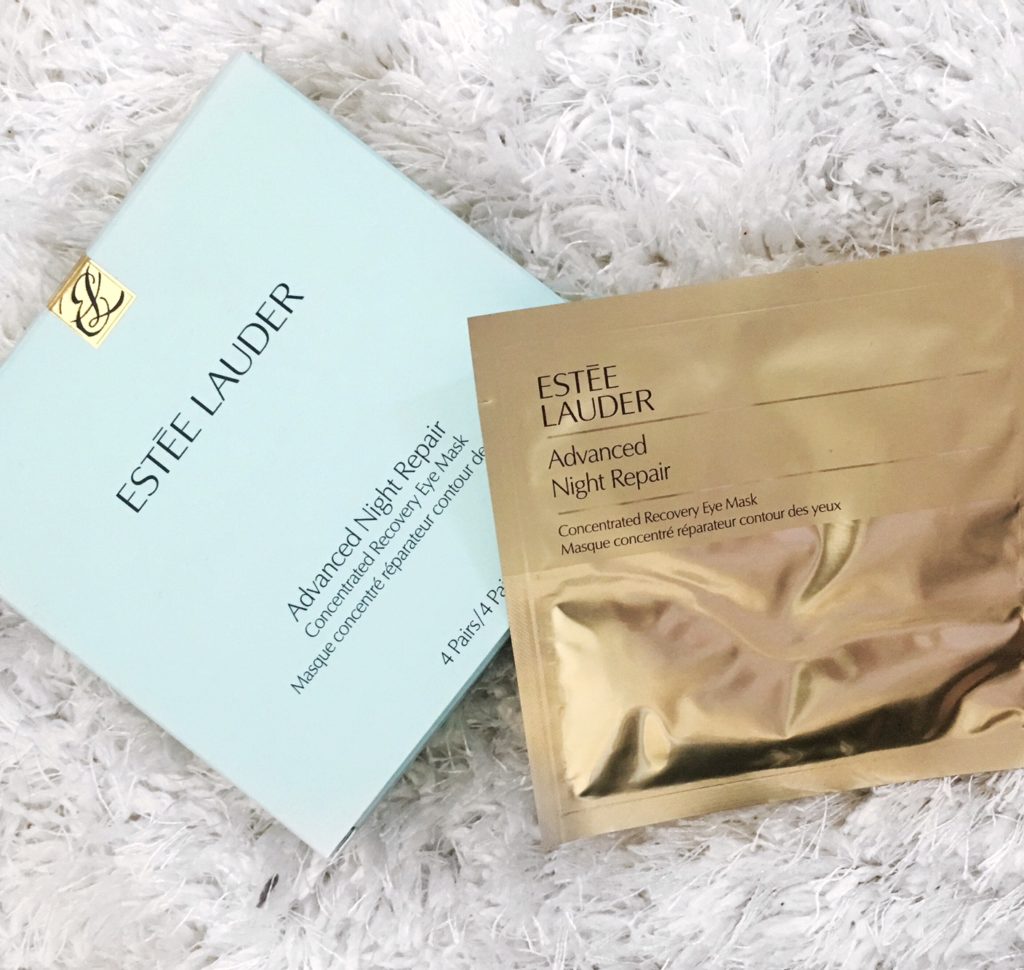 THE MORNING AFTER
In the am, you'll feel much better once you shower, brush your teeth, and take your hair out of that sleep bun. (your hair still looks great, doesn't it?) This is my favourite touch:
EYE PADS. AH! Where have these been all my life. I've tried a few different kinds and right now I'm LOVING the Advanced Night Repair Eye Masks from Estee Lauder. (Have you ever used that serum? Gold.) You'll get that extra hydration and a little "plump". There are some out there you can buy with collagen which are really great too. PLUS, you'll feel like you pampered yourself a little first thing in the morning which is always a pretty good way to start any day 😉
You might not FEEL amazing, but you'll look as great as you did when you ordered your first drink the night before. And brunch? Throw on some sunnies and grab a mimosa. You just woke up like that.